Just a Few of Our Satisfied Clients
Professional Handwriting Expert Analysis and Witness
As a trained and court-approved handwriting expert, I, Dianne Peterson, can provide expert handwriting analysis and forensic document investigations throughout Tennessee and the United States. If needed, I can also appear as a court-appointed handwriting analysis witness.
Other services offered:
Signature Verification
Court Forgery
Expert Handwriting Analysis
Forensic Document Examination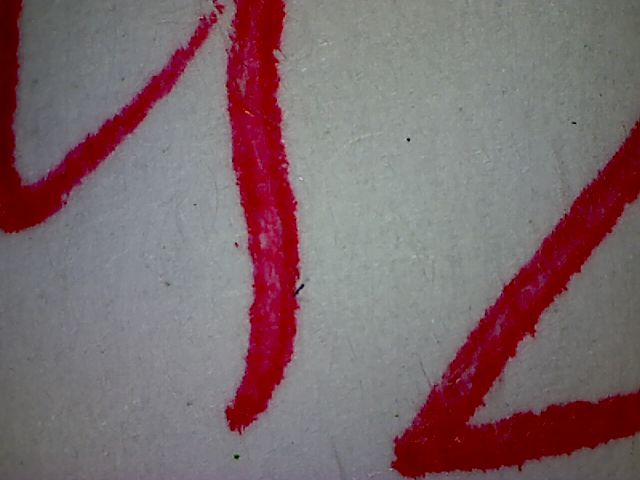 Hire a Professional Handwriting Expert
Dianne can offer a quick and candid strategy that can bring a resolution to your problem. Choosing the right document examiner is as important as choosing the right attorney. Forensic Document Investigations can make that difference.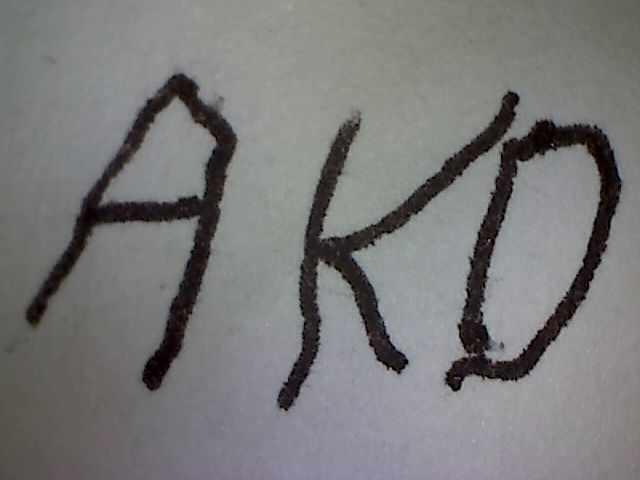 FAQ - Forensic Document Investigations
Forensic document examination is a field of scientific study designed to identify forgery and establish the authenticity of documents in legal disputes. Questions are common. FDI's FAQ page helps to clear up some of those questions.
Ideally, the time frame would be within two years of the questioned document or as close as possible. We put together the best possible case before it is sent in for examination.
Yes, photocopies can be examined although originals are always preferred. We recommend that clients make a formal written request for original documents if they do not have possession of them.
It is always recommended that the entire page of the document be sent. FDI will need to source where each signature originated from.
United States Postal Service (USPS), FedEx, UPS, or scanned and sent in a PDF format by email.
FDI is no longer accepting faxes due to the low resolution of fax machines.
Clients that wish to pay with a credit card will be emailed a money request/invoice.
Yes! All materials are returned to the client after the case has been completed.
FDI wants each client to do their due diligence when putting together their questioned document case. Each case stands alone with the evidence that is provided. Although rare, sometimes a case can be solved with only one signature. It all goes back to what the evidence holds.
It is always encouraged that each client should provide the very best evidence that is possible for them to obtain. FDI always reserves the right to change an opinion if at any point in time any additional documents/evidence is added to an existing case.